BE A STEP AHEAD WITH THE COMPREHENSIVE GRC SUMMIT IN THE MIDDLE EAST
The global business environment is changing faster than ever – organisations are constantly confronted to a more strategic, compliant, and resilient environment to stay prepared for the future. The Covid-19 pandemic forced digital transformation upon many leading organisations as an emerging need for higher resilience, cohesive governance, and interconnected business operations. Many organisations regionally and globally have now started adapting their digital transformation strategies and pivoting to digitalise their operations, not only to survive but to also thrive in the future digital economy.
The upcoming GRC summit brings together industry experts, CEOs, senior level executives, innovation and technology partners and key decision makers from across the region and industries who deliver critical insights in leading the regulatory and compliance frameworks across financial ecosystem that enables organizations in adapting new age transformations with due diligence and security.
Be part of the open discussions, panels debating solutions, and connecting with key decision makers one-on-one in an inclusive environment to stay ahead with GRC developments.
The focus of the summit brings out the change from previous year's segment and shifts to the critical milestones of 2024 in ensuring economic success with Rethinking GRC to drive strategic performances, The Rise of Cognitive AI, ERM GRC Technologies, Managing Interconnected Risks With Digital Transformations, Future Impact of ESG On Corporate Planning, Cyber Risk Quantification, Regulating Fintech, Crypto Currencies And Defi risks and regulations, Due Diligence In Digital Assets Trading and Preparedness for Growing Climate Conditions, Next Pandemic And Cyber Security Concerns.
The summit is designed to feature keynotes, panel discussions and thought leaders' viewpoints that deliver underlined associated opportunities amid latest developments in the financial industry.
Meet the GRC Experts, Senior Executives, Technology Partners and Government Authorities who highlight their key focus on the mainstream trends and innovations. Exchange opportunities during One-On-One interactions and grab key take-aways from the interactive panel discussions and speakers from leading organizations in line with the Summit's exclusive agenda.
Seize your spot at the event by either applying as an attending delegate, a keynote or panel speaker, or even as a sponsor to propel your brand with a competitive advantage and dynamic branding strategies with GRC Today Summit.
At The Finance Today Summit, we host some of the top executives from the regional financial institutions, technology companies and organizations which are contributing to the evolution of finance industry in the region and beyond.
F. Christopher Calabia
CE
DFSA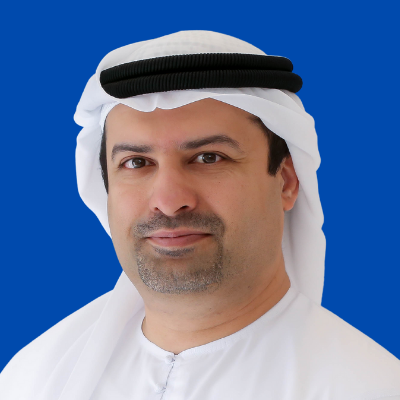 Dr. Marwan Alzarouni
CEO
Dubai Blockchain Center
Basil Al Askari
Cofounder and CEO
MidChains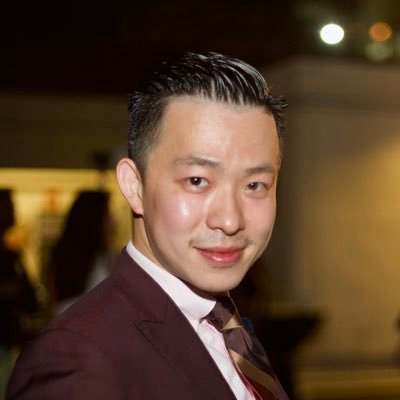 Igneus Terrenus
Head Head of Communications
Bybit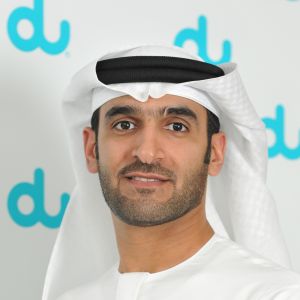 Marwan Bin Dalmook
Head of NBI Service Design & Delivery
du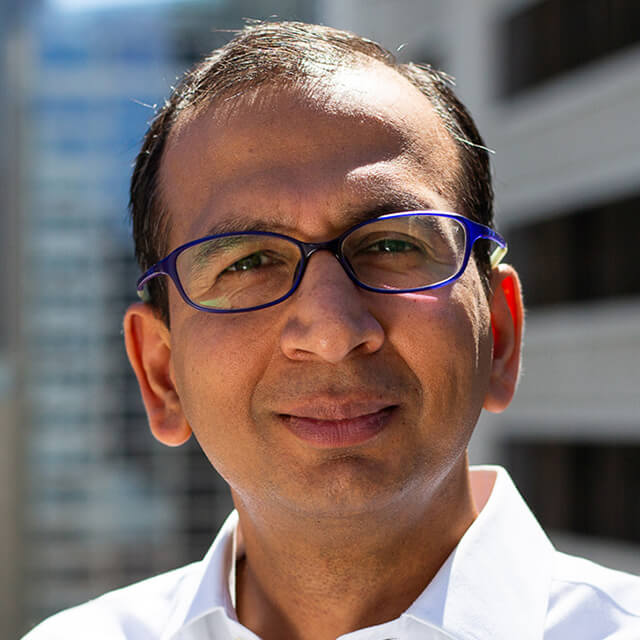 Navin Gupta
Managing Director
Ripple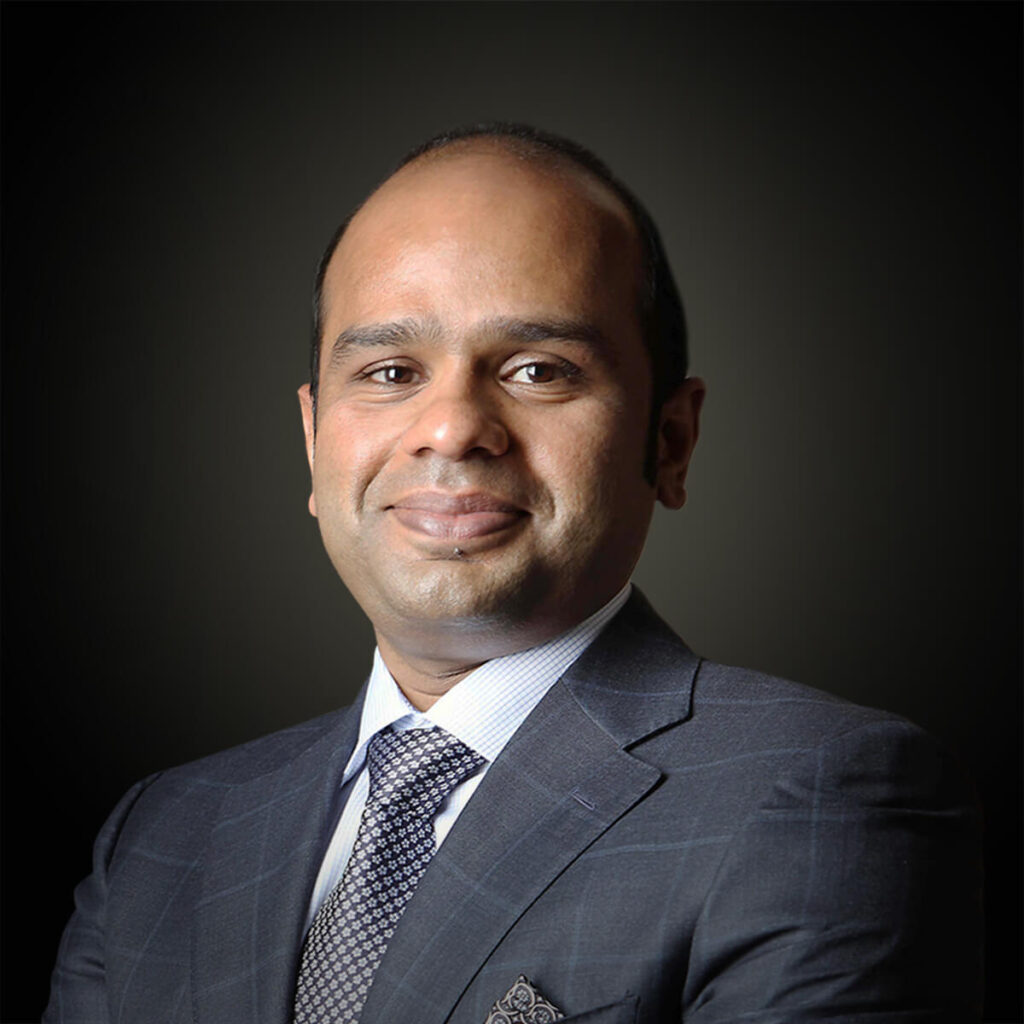 Adeeb Ahamed
Managing Director
Lulu Financial Holding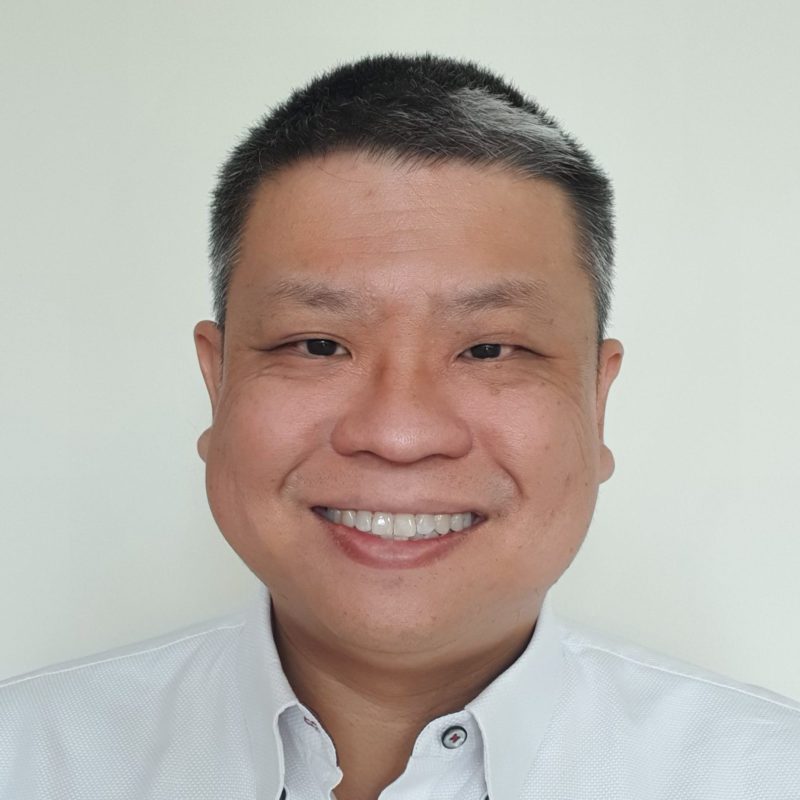 Brian Yeoh
Head of Data Governance & Strategy
Abu Dhabi Global Market
Everything you need to know about UNLEASH World 2023. From downloading the app, to finding your way to our venue and conference centre.
Grab the emerging trends with risks and compliance driving organization strategy, capabilities and performance in 2023? What are the top highlights on evolving regulations around Fintech & Digital Assets? What are the latest developments impacting Crypto & Defi regulations?
Register now and stay well prepared for the GRC summit ahead of times.
Get reminders that keep you posted on the top trends, breakthrough technologies, innovations and inspiring talks or discussions which may help you further your progress in the industry.